Older people in this region are some of the loneliest in the country – according to a charity which warns their mental health is being sidelined.
According to Silver Line, its helpline has received more than 88 thousand calls from the East since it launched in 2013 – and those numbers have been rapidly increasing.
They include around 33,000 calls from Essex – the second highest outside of London – and 25,000 from Hertfordshire.
But Silver Line's chief executive says, nearly four years after launching the charity, older people's mental health is still not receiving the attention and resources it deserves.
The helpline for older people was set up by Esther Rantzen. She had been inundated with letters after speaking of her loneliness upon the death of her husband.
Among those to make use of the service – which launched in 2013 – is 83-year-old Maureen Braby, from Clacton in Essex, who suffers from anxiety and loneliness.
Despite regular contact with her daughter, who lives far away, she still feels alone.
The impact Silver Line has had on her mental health is clear.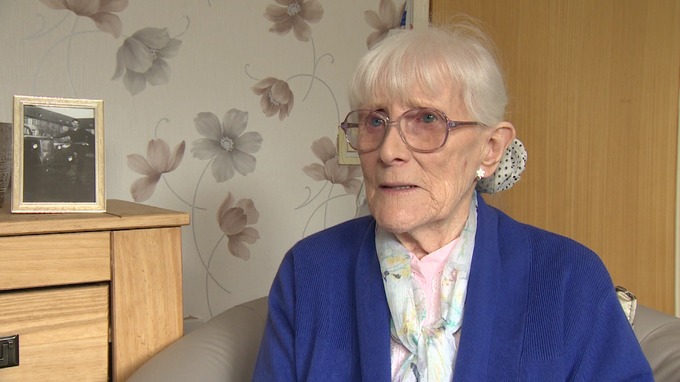 Once a week a friend called Liz calls Maureen and chats for half an hour.
And every so often, when she needs someone to speak to, Maureen calls the helpline herself.
For 70-year-old Bevil Massey, from Sudbury in Suffolk, Silver Line has helped him cope with his loneliness after the death of his second wife five years ago.
At the time, he had counselling and spoke to the Samaritans – but despite regular contact with his children, he still felt alone.
Two years ago he contacted Silver Line for the first time.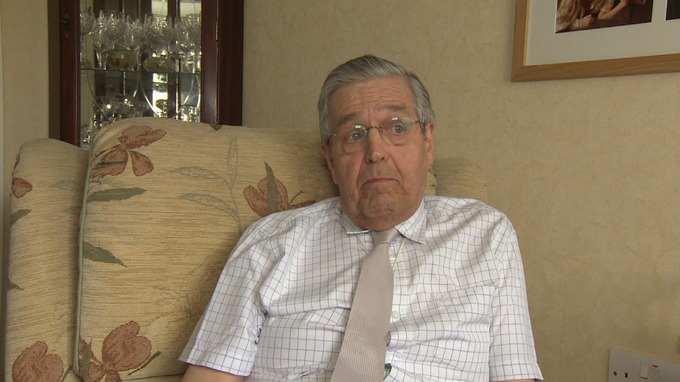 He also writes letters to another Silver Line friend.
The investment in mental health in the young has, over recent years, been high on the agenda – but not necessarily matched in the older generation.